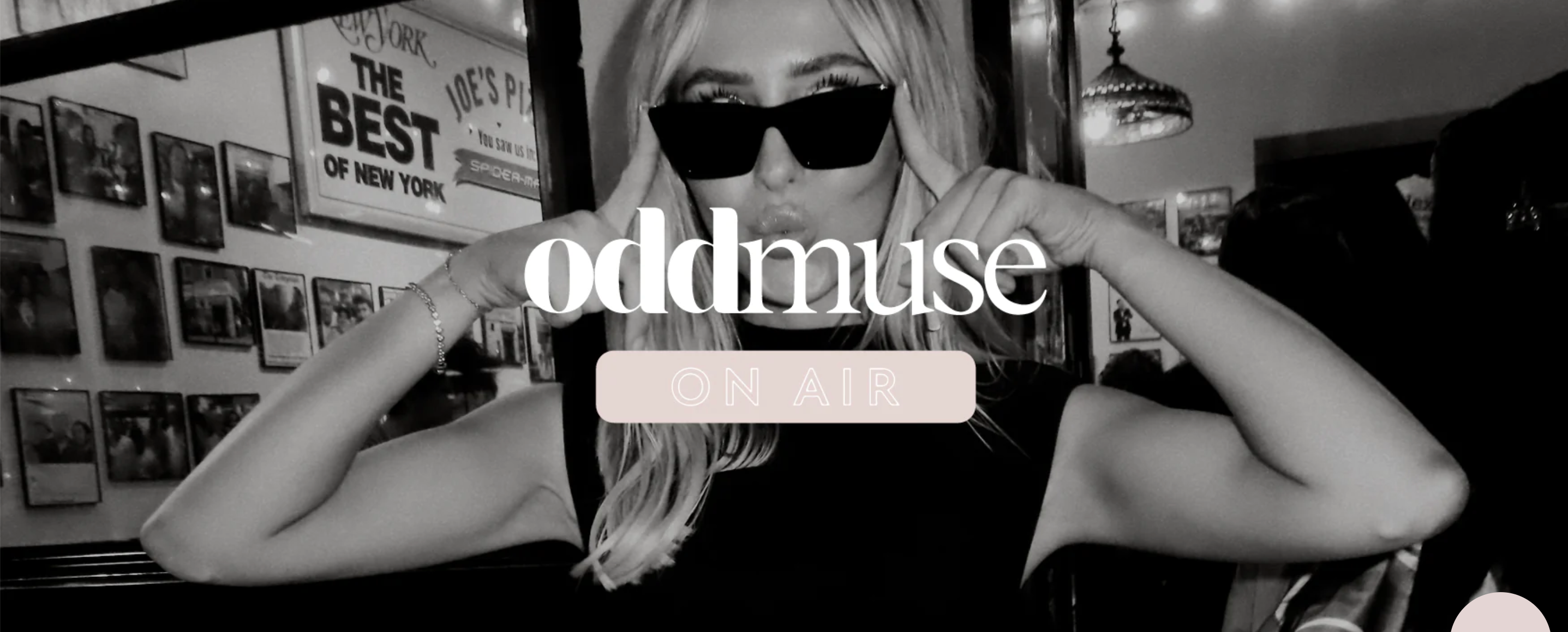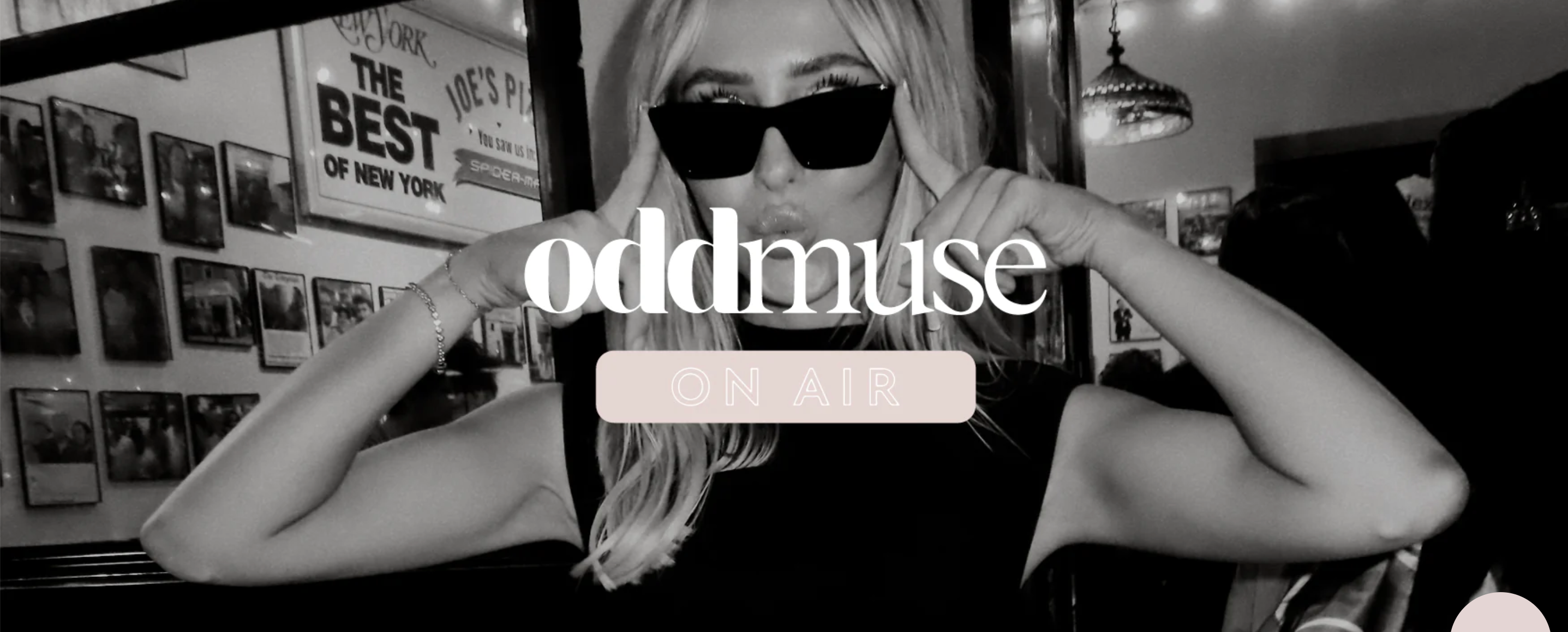 Odd Muse ~ On Air: Our New Live Shopping Experience Unveiled
Leona Carroll~ Marketing Manager
Introducing Odd Muse ~ On Air
In the ever-evolving landscape of luxury fashion, innovation is the key to standing out. As an independent luxury fashion brand, we take immense pride in not only creating exquisite garments but also in crafting unique and immersive shopping experiences for our Muse's. That's why we're so excited to introduce our latest endeavor: Odd Muse ~ On Air. Last month, we hosted our first Live Shopping Event on our website to unveil our latest Pre-Fall Collection. This exciting new feature bridges the gap between the physical and digital realms, offering a new way to engage with our brand, products, and of course the Odd Muse Team.This week, we will host our second Live Stream to unveil our Party Collection- the last Odd Muse Collection of 2023! Visit our Odd Muse ~ On Air channel and sign up for exclusive access to our next Live:Ready Set Pearls.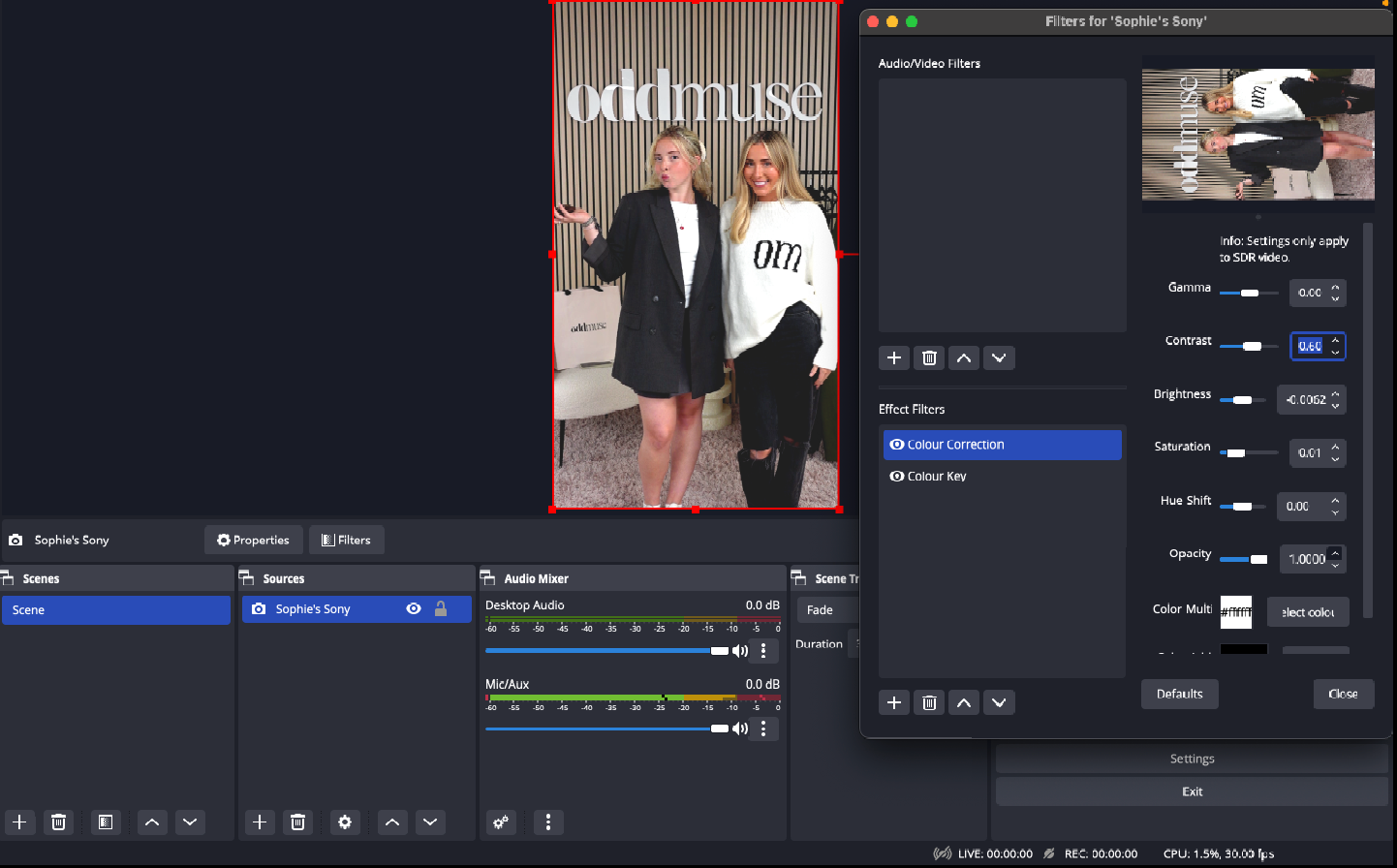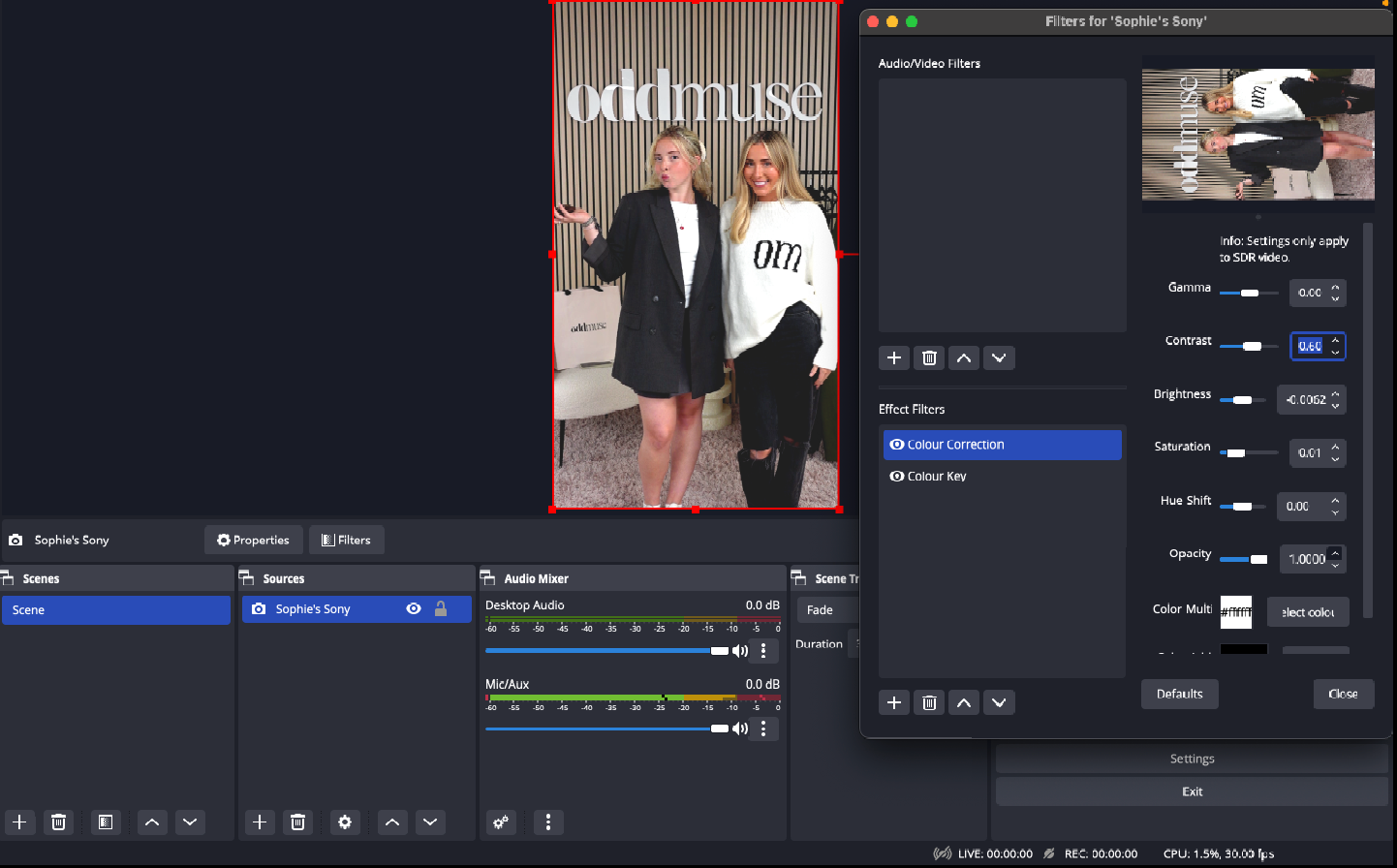 Elevating Our Everyday Connection
Live Shopping isn't just about purchasing products; it's about forging a connection. As our Founder Aimee reveals the latest collections, exclusive offerings, and chats all things Odd Muse - viewers from around the world can witness the intricate details and craftsmanship of our garments in real time. This seamless connection transcends geographical barriers, allowing our Muses to experience a new era of Odd Muse from the comfort of their homes. Our first Live: Pre-Fall - I'm In My City Girl Era saw thousands of viewers join us from around the world including top locations such as UK, USA, Canada, Netherlands and Belgium. Not forgetting our comment section which felt like one big Odd Muse group chat, with Muses commenting their latest purchase from the live, asking about new collection launches and what they would love to see from Odd Muse ~ On Air next. 
Gone are the days of passively scrolling through product pages! With Live Shopping, we invite our audience to actively engage with us. Something our Founder Aimee has always placed priority on, is customer insights and engagement. This new feature allows viewers to ask questions, seek styling advice, and gain insights into the inspiration behind each collection. Throughout our first Live Stream, as Aimee introduced the Pre Fall Collection, the comment section was flooded with customer feedback such as, love for the new Chocolate Brown Button Up Mini Dress, and questions of when our Runway Exclusive designs featured in London Fashion Week will launch. This two-way interaction transforms shopping from a passive transaction to an engaging experience.
Behind the Scenes of Odd Muse
We know our Muses love an Odd Muse BTS moment whether it be via our Youtube Channel, LinkedIn, or TikTok content. Our new Live Stream venture offers viewers a peek behind the Odd Muse curtain in real time. This transparency not only fosters a deeper connection with our brand but also highlights the dedication that goes into every creation. Tune in monthly to our Live Shopping Events at Odd Muse ~ On Air for exclusive insights, style demonstrations, and as always, entertainment.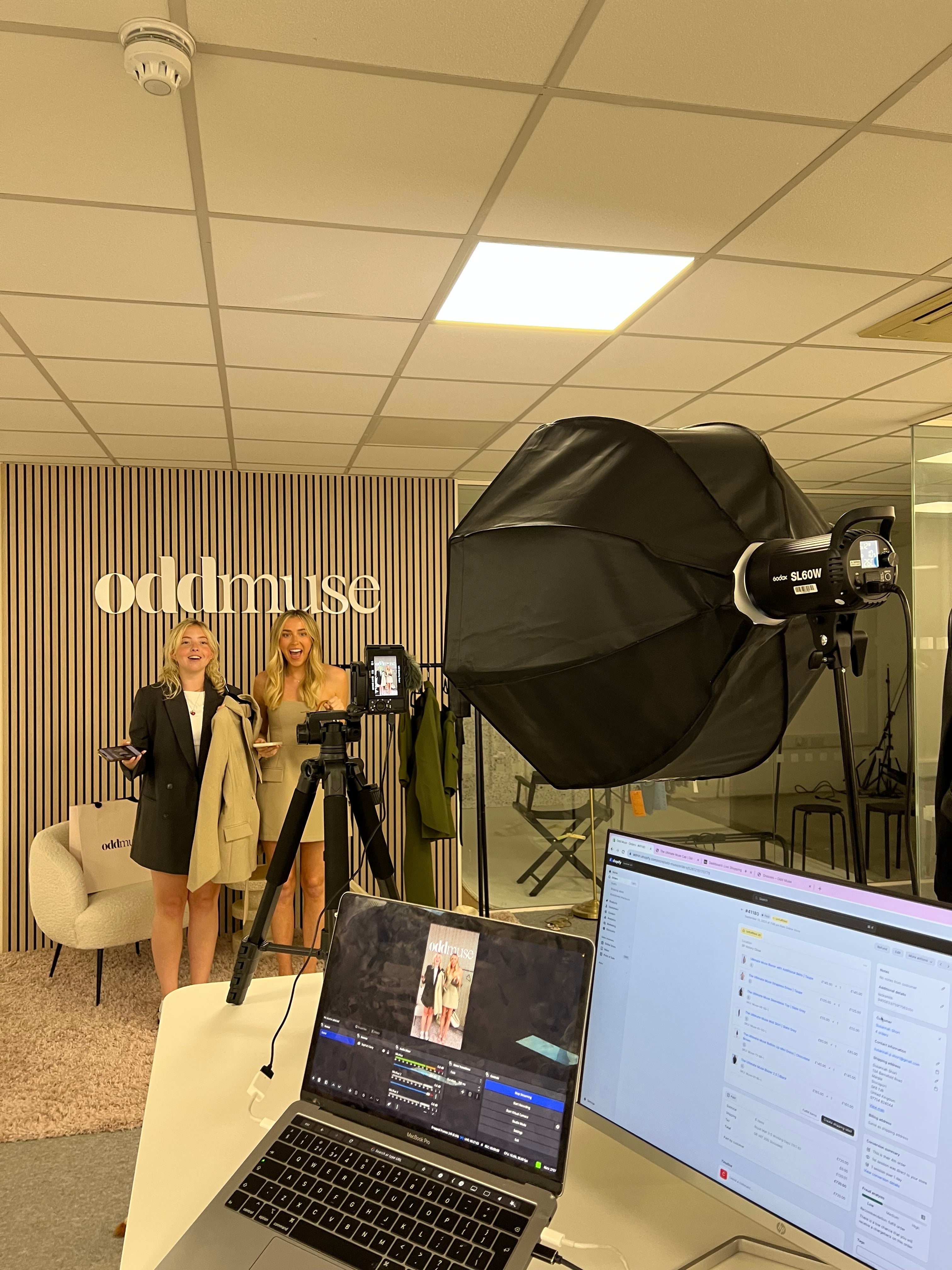 Join the Exclusive Muse Club
Our venture into Live Shopping marks a pivotal point in the journey of Odd Muse. Through Live Shopping, we're embarking on a path that leads to a new era of fashion retail—one that's immersive, interactive, and innovative. 
Last month, Founder Aimee and Content Creator Sophie co-hosted our first Live Shopping Event, unveiling our new Pre-Fall Collection. Those who signed up were given exclusive access with password: XOXOMUSE and the opportunity to be the first to shop the collection before anyone else. Overwhelmed by the number of people who joined us in our first Live Stream and excited by the response - Aimee spontaneously offered incentives such as Odd Muse Tote Bags, Caps, and Perfume to those who purchased throughout. 
As an independent luxury fashion brand, we're excited to continue pushing boundaries and embracing innovation, all while staying true to our commitment to slow fashion and timeless design. Welcome to the future of luxury shopping and Odd Muse ~ On Air! 
Our second Live: Ready Set Pearls will be hosted on Tuesday 17th October at 7pm (BST). Hosted by founder Aimee, this event will give our Muses the chance to shop Party Collection exclusively before official launch plus the chance to WIN the Ultimate Party Package. Don't forget to sign up for the password to access the Live Stream.