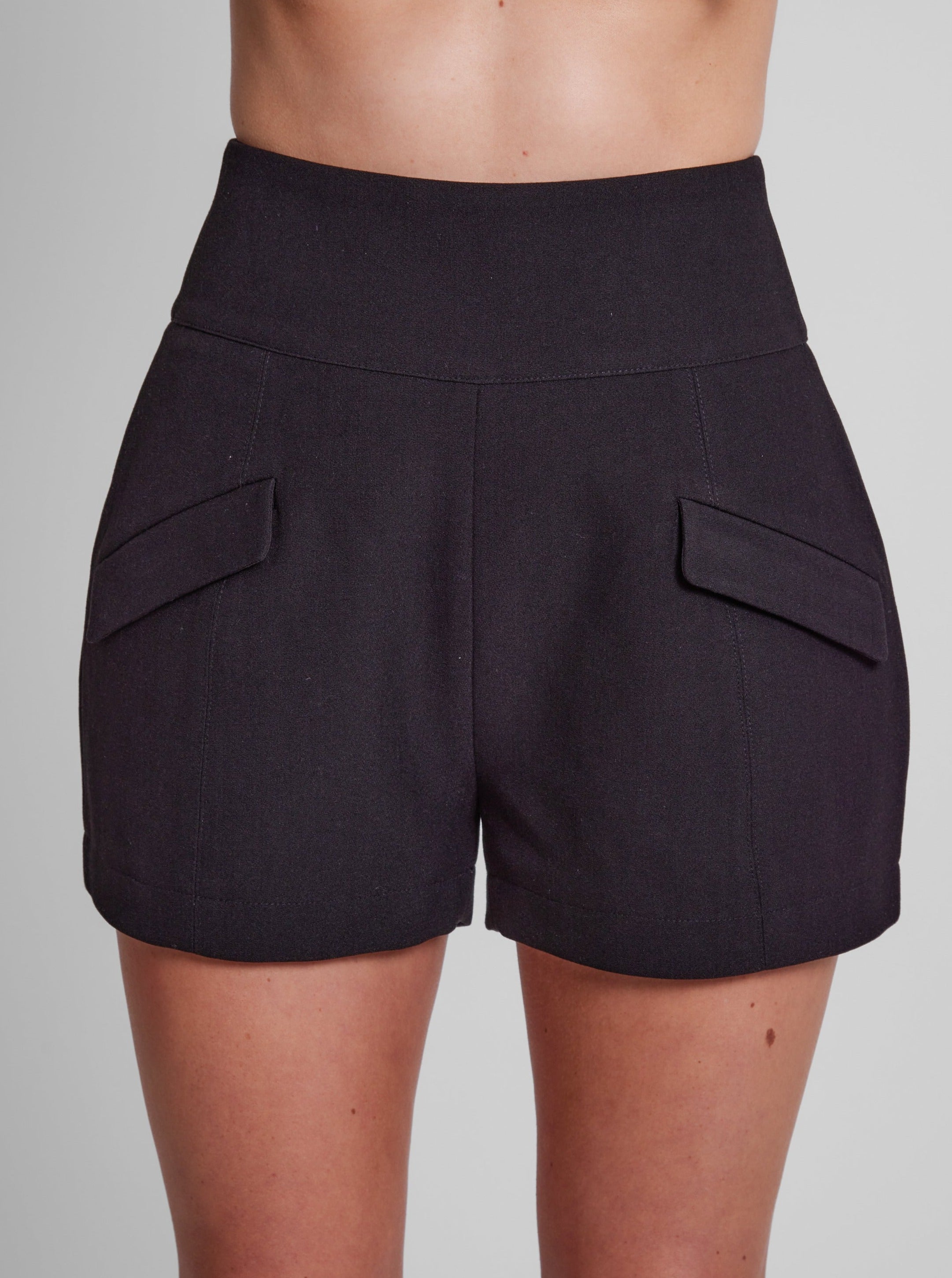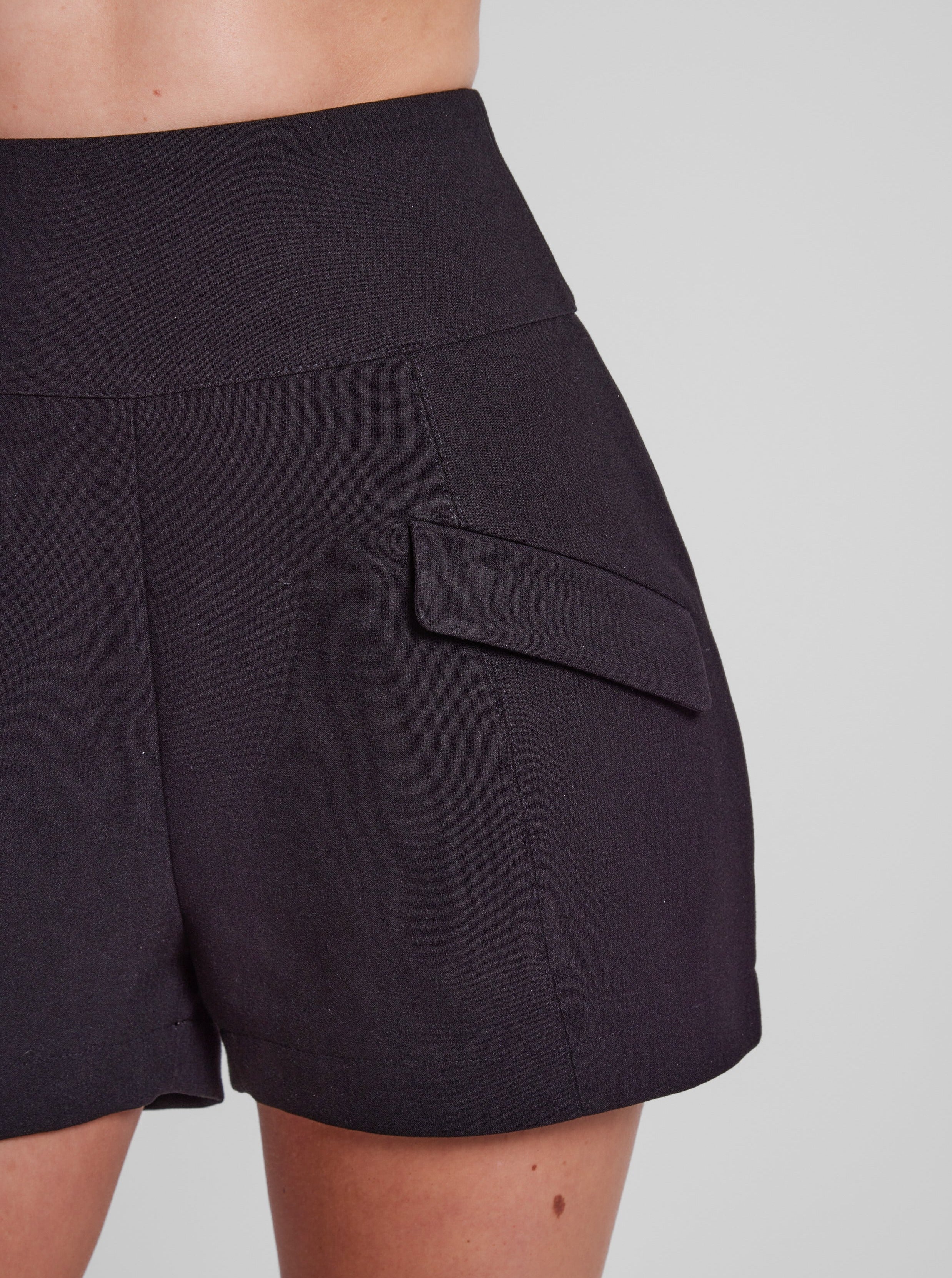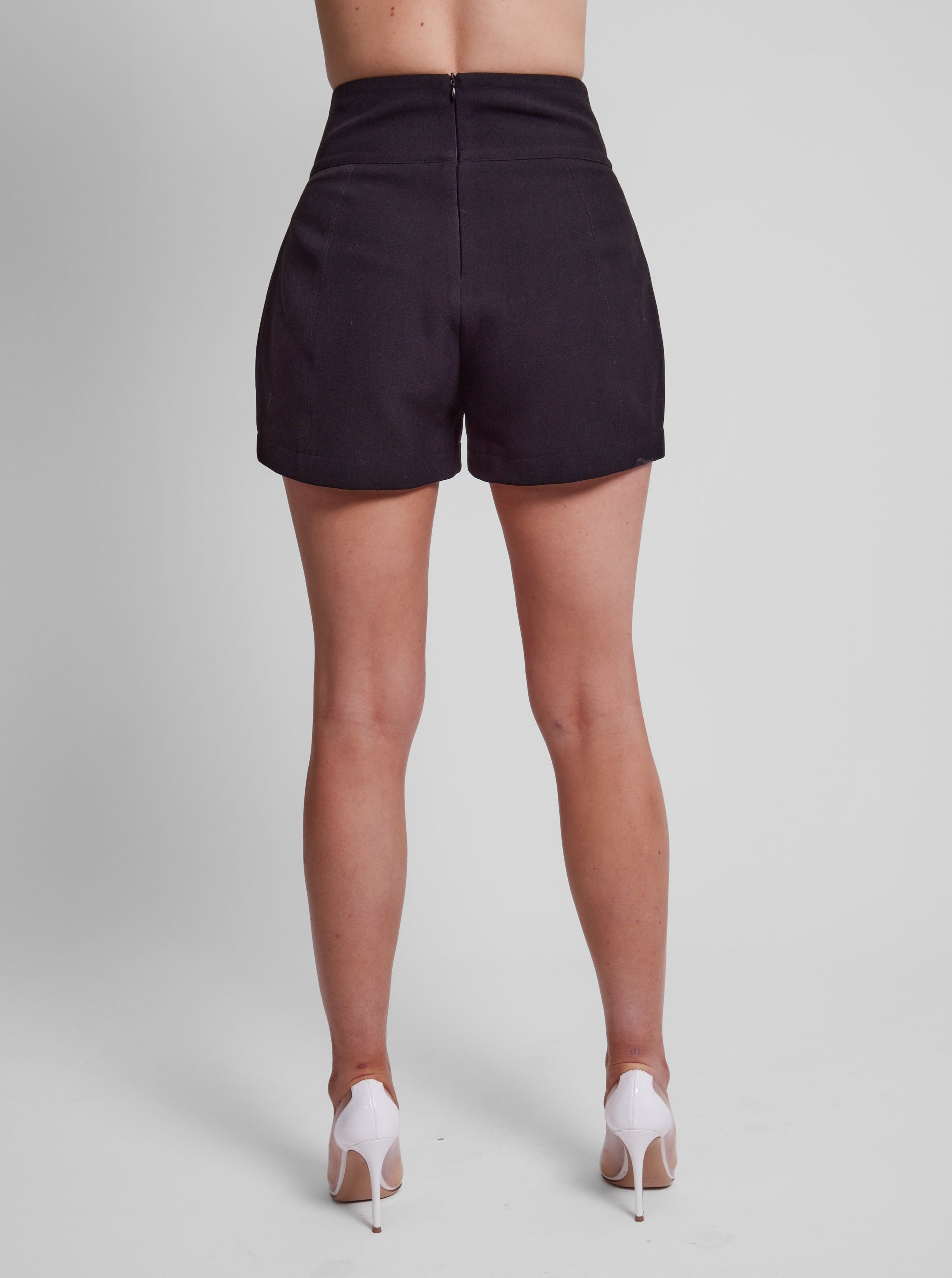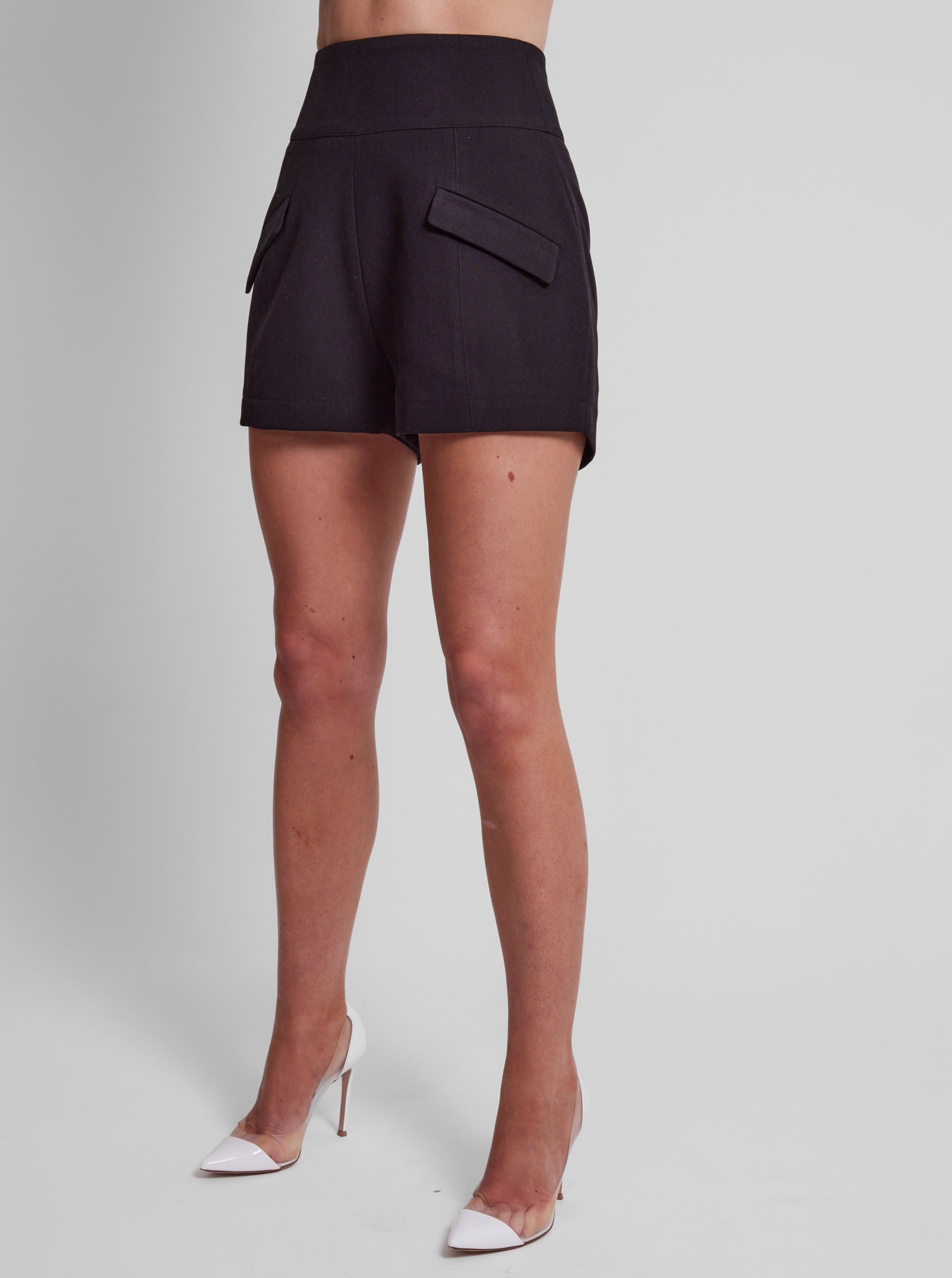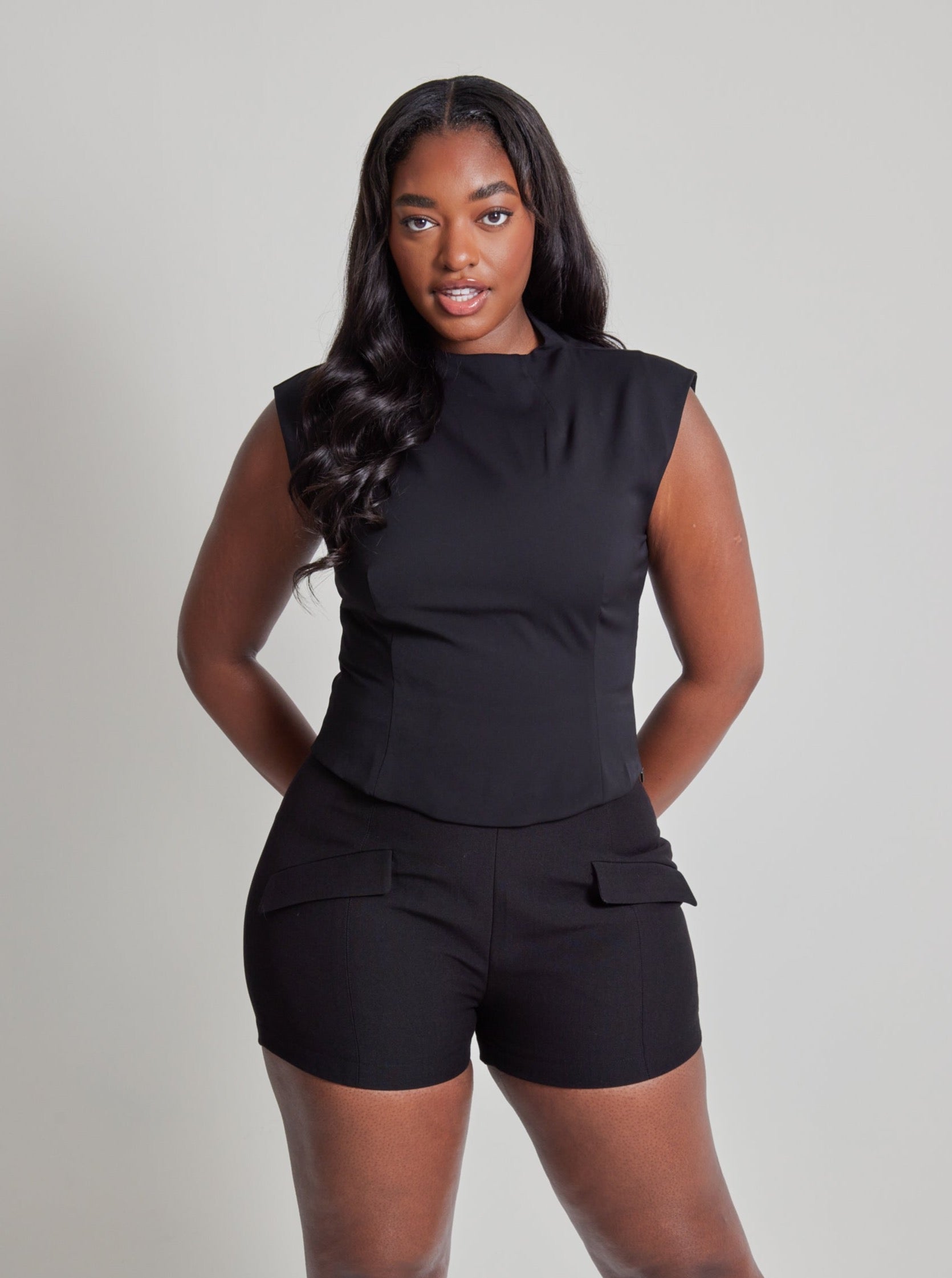 The Ultimate Muse Shorts | Black
The Ultimate Muse shorts coming to your wardrobe in perfect timing for those transitional S/S fits. Cut from the same luxury fabric as the Ultimate Muse blazer, these shorts were designed as the perfect co-ordinate piece.

The first image of Aimee, wearing an XS and is 5"5
The last image is of Naomi, wearing a L and is 5"8
75% High Grade Polyester, 5% Spandex, 20% Rayon. Lining: 90% Nylon, 10% Spandex
With a more refined design the high-waisted band and discreet zipper at the back gives you the ultimate cinched waste. Featuring two flap pockets and a wide waistband allowing for a more relaxed yet feminine silhouette.
Date night? Pair these with the perfect seamless statement, layered with an ultimate muse blazer. Throw on your best shoes and enjoy yourself muse!