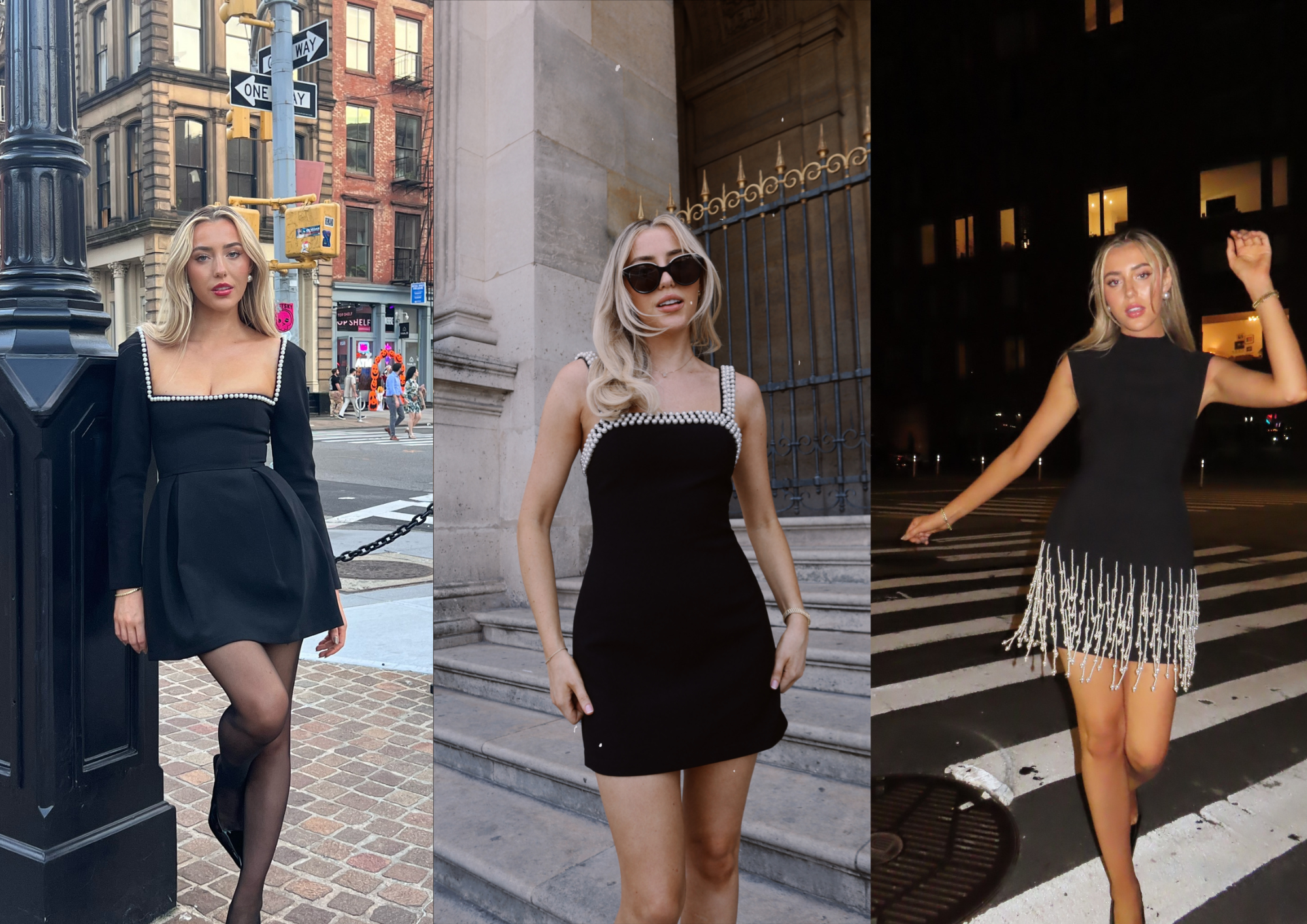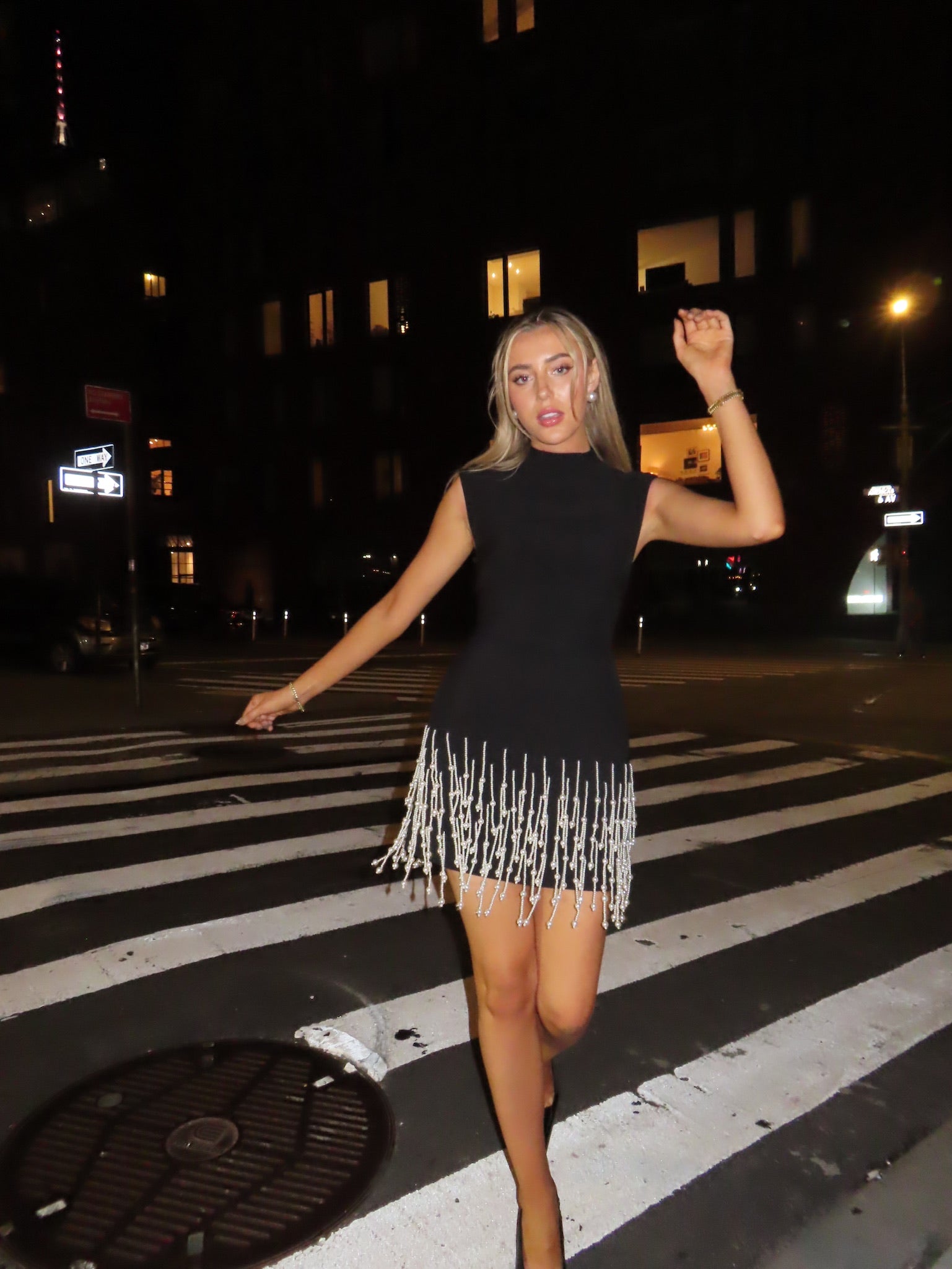 Pearls in Fashion: Unveiling the Legacy of Pearls from Royalty to Runway
Lauren Beadon~ Social Media Strategist
Pearls Throughout History
Pearls, the epitome of timeless elegance, have graced the world of fashion for centuries. Often worn by those of royalty as an accessory piece from broaches to jewellery and classed as the Queen of all Gems. This title comes at no small feat, having stood the test of time over decades gone and no doubt to come. One of nature's best kept secrets, formed inside the shell of an oyster, deep under the sea's surface. The process of forming pearls can take anything between six months and several years, it's no wonder these little drops of exquisite beauty have been reimagined throughout time - from royalty to runway.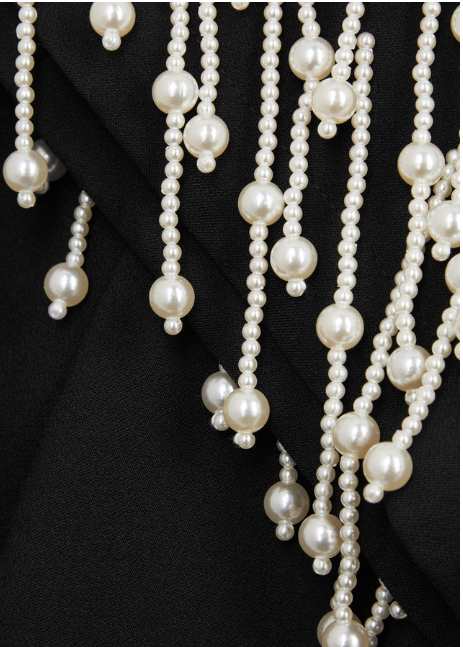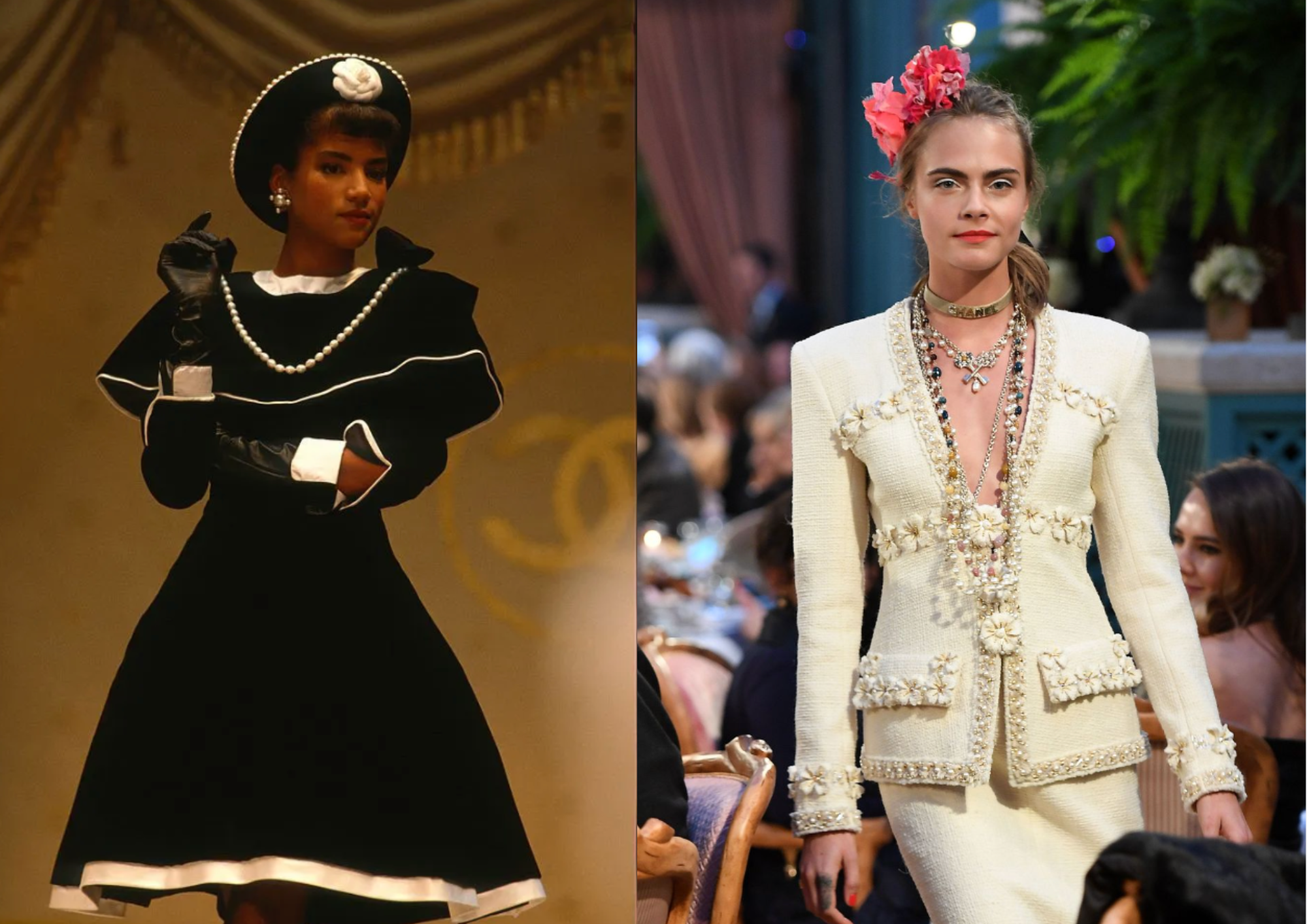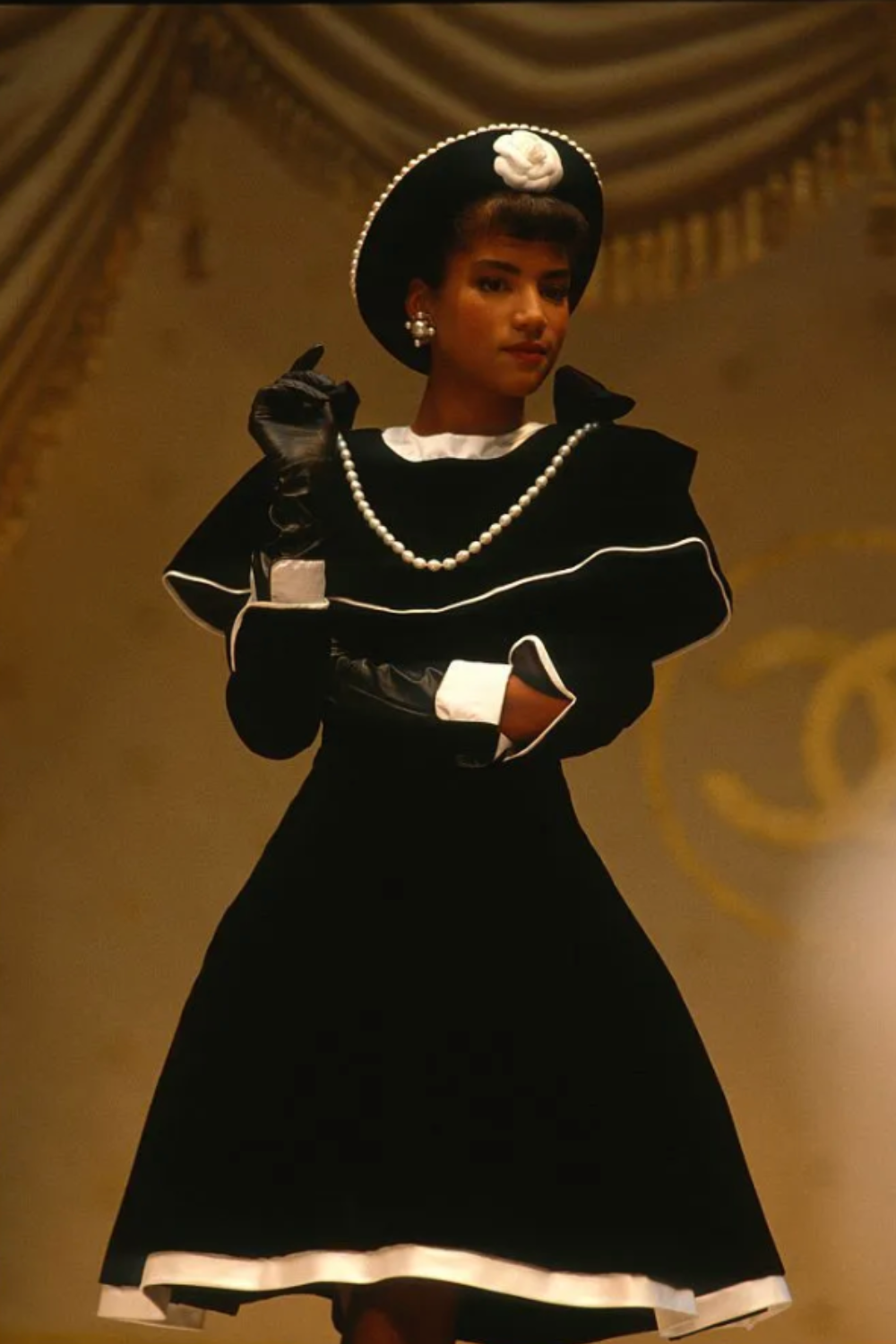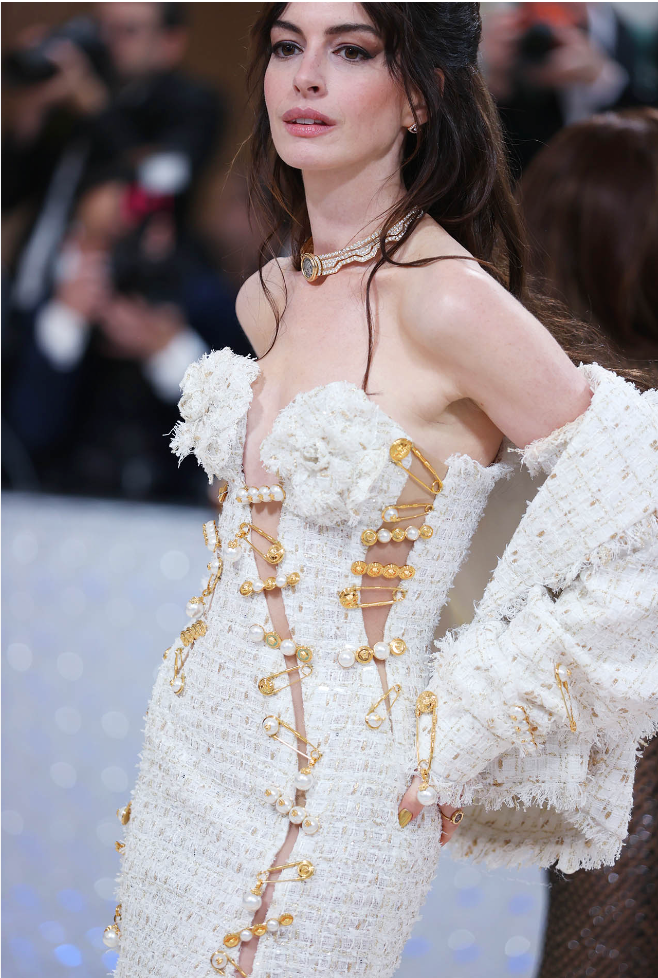 Pearls and Modern Fashion
From accessories to intricate garment detailing the pearl has evolved, molding into the cultural landscapes presented before it. From the 1900's to 2000's pearls have been the limelight of catwalks, specifically those of iconic fashion house Chanel under the reign of the late Karl Lagerfeld. In Fall 1986, Chanel showcased the pearl dotted sun hat paired with a black cape, fast forward to 2016 Cara Delevinge is spotted walking the runway in a pearl lined blazer and matching skirt. To pay homage to the late founder, this year's Met Gala was a tribute to Karl Lagerfeld and his influence on fashion. We saw a red carpet full of pearls, with none other than Kim Kardasian who was covered head to toe in figure hugging pearls which dazzled the cameras. Anne Hathway stunned in a tweed ball gown bound together by… you guessed it, PEARLS: a classic Chanel look we have seen time and again yet completely original. Another one from the Kardashian/Jenner clan, Kendall Jenner showcased a rendition of the Vintage Chanel Spring 1994 look for the MET after party. No matter what fashion changes prevail, the pearl always has a guaranteed place in the spotlight!
The Odd Muse Way
Everlasting designs remain at the heart of Odd Muse, we believe every item in your wardrobe should be timeless and promote the idea that the fashion industry needs to adopt a slower pace. Last year we created The Ultimate Muse Pearl Dress, a structured silhouette with a striking neckline adorned by pearls. This was the second showcase of pearls for Odd Muse, which quickly became world-renowned and skyrocketed our little big brand into new heights. The craze for a dress that was seasonless yet classic was unprecedented, this style offered our muse's the chance to wear it for any occasion from parties to bridal showers for years. From this moment on, the introduction and reimagination journey of the pearl within Odd Muse began and every collection since has showcased a jaw dropping pearl number. This year The Ultimate Muse Pearl Drop Sleeveless Dress launched a reconceptualised version of the original pearl dress. Pearls encapsulate the essence of Odd Muse's identity, representing our commitment to a more deliberate and unhurried fashion philosophy. They stand as an everlasting, iconic, and classic adornment that will always be an integral part of our brand. 
Could Pearls be your wardrobe's best-kept secret? Browse all of our Odd Muse Pearl Styles here.